Educational Facilities
At Benhill English School, we believe in inclusive education.We offer inclusive education through partial or full classroom inclusion, depending on the need of children.We include Creative Learning activities to the best possible extent, as our mainstream teachers follow the method of differential teaching.Our teachers in undergo continuous training from various universities and attend regular workshops in order to update their knowledge about the latest methodologies used by educators.We set the highest standards of academic achievement, intellectual growth, ethical awareness, behaviour, sportsmanship and other good qualities to our students.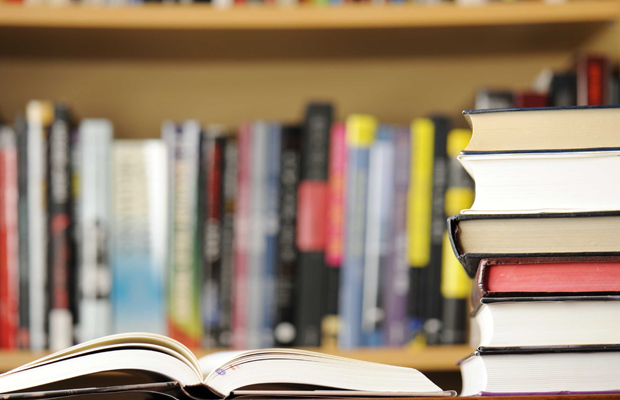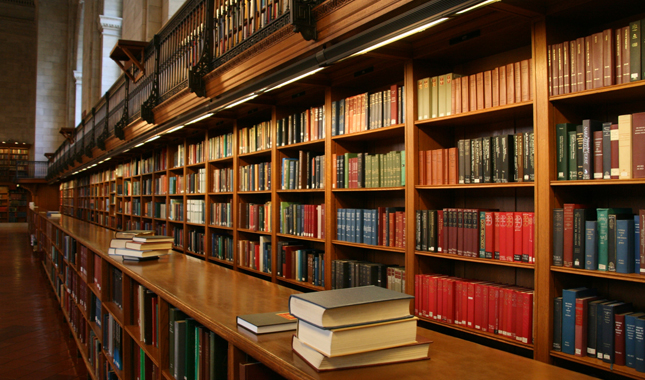 Libraries
Behill School Campuse is furnished with library with a large collection of Subject text-books, Reference books. The library constantly acquires new titles to stay up-to-date with the latest in the world and also subscribes to various periodicals and journals. It also facilitates the teachers in their research for enhanced teaching programs.The difference between a good student and a smart student is that a good student usually, does not go beyond reading the academic books and is well versed in the subjects. On the other hand a smart student does study the subject books and also makes time to improve his / her general awareness and current affairs.It is such smart students who can take on challenges and win them.
Laboratories
Learning by doing is the most effective way of learning.Benhill school provides the most modern labs which are continually upgraded with latest equipment to enable the children to practically learn the concepts thus, enabling practical learning approach.Computer Labs with internet access are constantly updated with the latest software and hardware.One needs to completely get involved in the various practical experiments whether it be Chemistry, Biology or Physics, to get a thorough knowledge and understanding of what had been taught in the theory class.Labs are neatly arranged with a view to a fresh approach. When a student walks in, the Lab assistant and the teacher both assist him / her in understanding and undertaking experiments.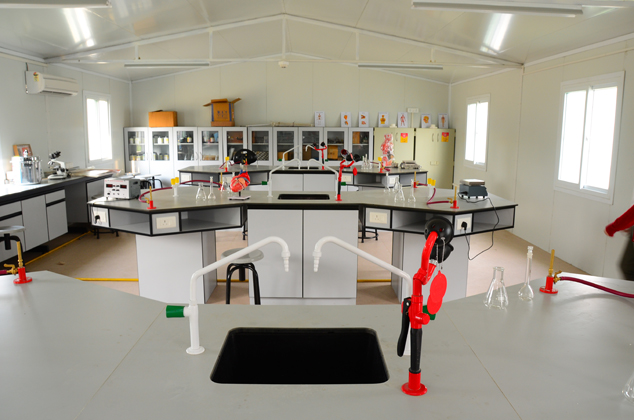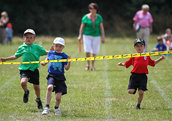 Sports facilities
An active child shows interest in everything.They perform well academically too.A growing concern of obesity in kids is due to lack of physical activities in their life.Keeping this in mind the school promotes and encourages a number of sports activities. The sports activities available include badmiton, football, basketball, volleyball. Professional swimming and athletic coaches are available to train the students and ensure that they become ace performers. We always ensure a balanced environment between scholastic and co scholastic programs and this way we achieve our mission to provide the best education and overall achievement of an individual.
Transport facilities
Benhill School manages a fleet of high quality buses that traverse the different parts to pick up our students.Special care is taken while appointing the drivers, to ensure that only the experienced and qualified drivers are appointed after undergoing a driving test.In case a student needs to be droped at a different point, a prior information has to be given to the Transport Officer.In the case of unexpected delays, the bus will wait till the parent arrives at the drop point, or, a person from our staff is allocated to alight along with the student.The buses are equipped with safety equipment and a first-aid kit in case of an emergency.